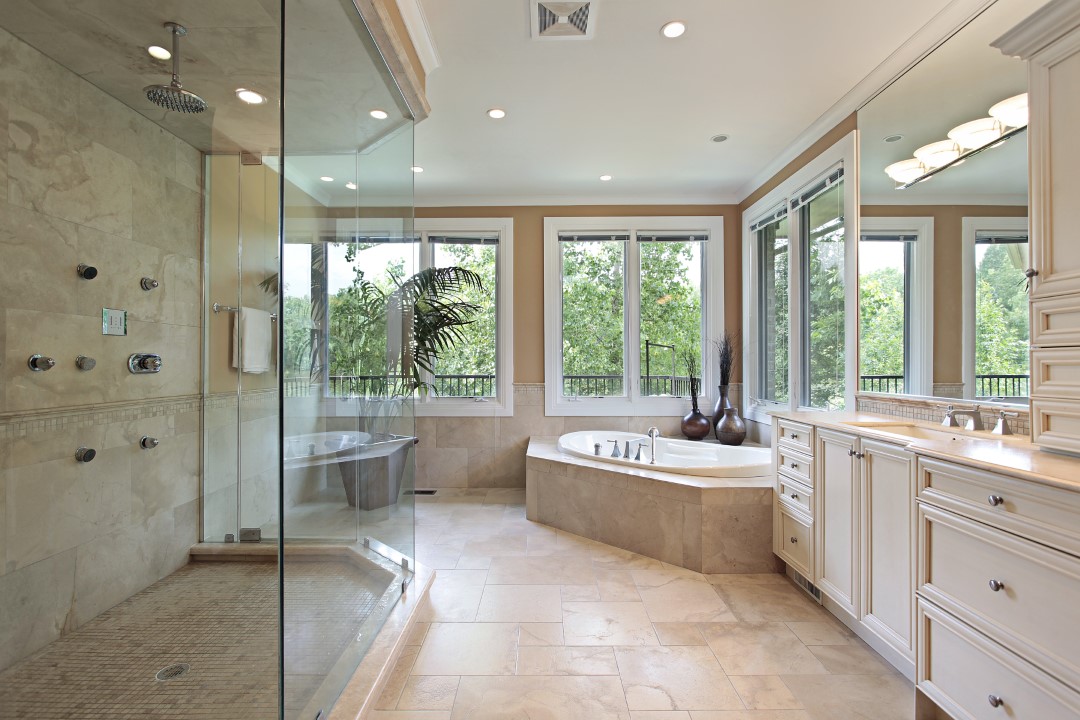 Your home in the Jasper, GA, area is one of the most important investments you'll make -- if not THE most important. For that reason, you need to have access to a dependable remodeling contractor who can keep your home looking and functioning its best. If you're looking for a contractor who fits that bill, then look no further than At Your Service Restoration & Renovation.
We offer a variety of services that will keep your home looking and functioning great. One such service is our roofing repairs that will undo any damages that your roof might endure through the years. Another service we offer is gutter work. With this service, we'll ensure that your gutters are always able to effectively do their job of directing rainwater away from your home's foundation.
On top of all that, we offer top-quality interior remodeling services that will get your home looking perfect based on your tastes. Whether you're looking to get your kitchen, bathroom, or any other room of your Jasper home remodeled, you can depend on At Your Service Restoration & Renovation to provide the remodeling services you need.
Roofing Services You Can Depend On
The roof is one of the most important components of your Jasper home. For one thing, it provides much of your home's curb appeal and value. For another thing, your roof will serve to provide protection from the elements as well as additional structural support for your home. Since your roof is so vital for so many reasons, you need to keep it in tip-top shape.
A great way to do that is to call our expert roofers when your roof has suffered wear and tear. Being constantly exposed to the elements, your roof will certainly suffer enough wear and tear through the years. Luckily, no amount of damage is too much for our experts. With a roof repair, we'll get your roof looking and functioning like brand new once more.
Quality Interior Remodeling Services for Your Jasper Home
While it's important to maintain the protectiveness and functionality of your home, it's just as important to keep your home looking beautiful. A great, effective first step in that endeavor is to get a professional interior remodeling. Particularly, you might consider getting your bathroom and kitchen remodeled, considering they are some of the rooms you are likely to use the most.
If you're in the market for interior remodeling services, then look no further than our expert remodeling company. We'll work closely with you to determine the best look and layout for your Jasper home so that you can enjoy a home that looks like nothing short of a dream. Don't settle for a home that looks less than its best. Instead, call for our interior remodeling services today.
Your Jasper Gutter Pros
Your gutters are one of the most quietly important installations that make up your Jasper home. After all, while your gutters may get credit for only preventing your porch from turning into a waterfall during a rainfall, they also provide a far more important purpose. That purpose is protecting your home's foundation from water damage that can lead to cracks and other issues.
Because your gutters are so important for ensuring that your home stands strong and safe, you need to ensure that they always work their best A great way to keep your gutters working dependably no matter what kind of wear they might have endured is to call for our gutter services. We'll keep your gutters working their best so that your home can stay safe through many more heavy rains.